The connection you have with your wedding photographer will be one of the most important factors in your incredible wedding experience. So we ask that the bride and groom make time to attend this appointment. In my extensive experience with weddings I know that this will be the easiest and simplest way for everyone to be comfortable and excited about the journey ahead.
After you schedule your call below you will be redirected to a questionnaire. This questionnaire helps me to know what is truly important to you so that I can present you with a wedding package that is tailored to fit your wedding like a glove. Completing the questionnaire is required before our phone call so please take a few moments to complete it now.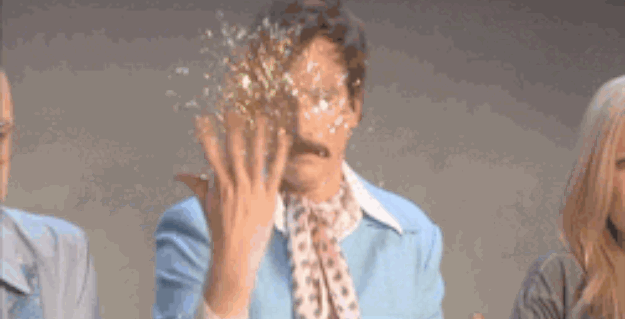 That's it!




I can't wait to chat with you! Keep an eye on your inbox for more info about our upcoming phone call.